The Ultimate Foot Health Giveaway
Enter for a chance to win
$1,055

in prizes.
1
$350
1 pair of Carets
---

2
$240
One year subscription to Chi Running School
---
3
$135
2x Pairs of Correct Toes
---

4
$100
Lems gift card
---
5
$100
Gaithappens gift card
---

6
$100
Natural Footgear gift card
---
7
$30
One "Practice of Natural Movement" Book from MovNat
---
Here's how you can win.
Just follow all three steps below.
1.

Like this instagram post and tag 2 friends
About Carets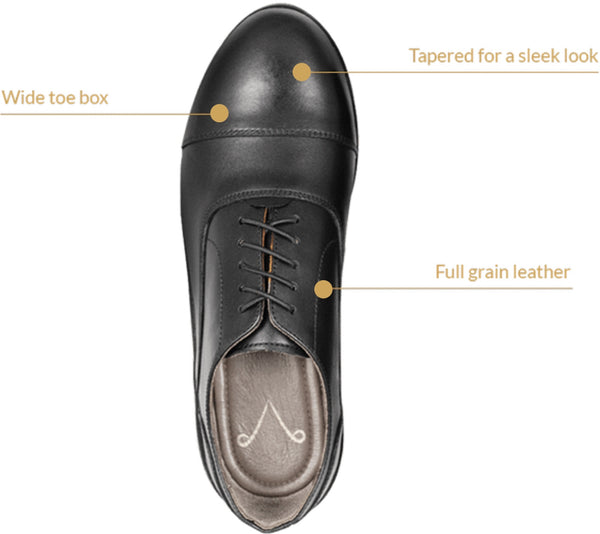 Conquer your day in style and health
Minimalist shoe advocates unfortunately face judgement by coworkers, clients, and dates when they wear woefully casual or "clowny" minimalist shoes when dressing up. On the other hand, the alternative may be even worse. They wear mainstream dress shoes and scrifice long-term health to look good.

Until today. Carets gives your feet the freedom they crave while giving you and credibility possible with out wide toe box tapered profile.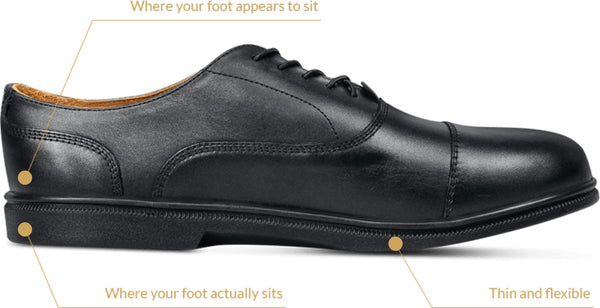 The devil is in the details
We are the clear leaders when it comes to minimalist dress shoes. This is why we notice the subtle details... like how a lack of heel makes other minimalist shoes unsophisticated

Our heel is simply visual. It's hollow so you'll enjoy the comfort of a zero-drop shoe with the style of a traditional upscale shoe. It's and exclusive, patented design. Owning a ppair of Carets instantly puts you in a special club of the most ambitious minimalist professionals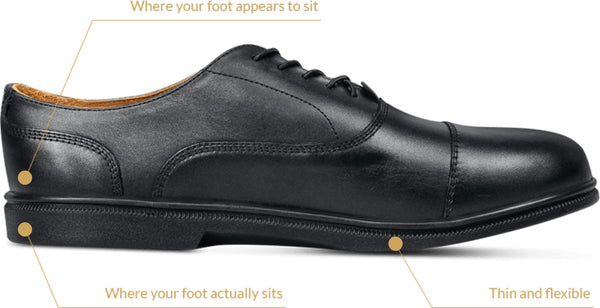 Sponsored by: