Join the Inner Circle and get:
1) A chance to win a FREE pair ($350 USD value) of our Black, Cap Toe Oxfords.  
2) Exclusive discounts. During sales, Inner Circle members get higher discounts than everyone else.
3) The story behind why we made Carets and what makes them unique.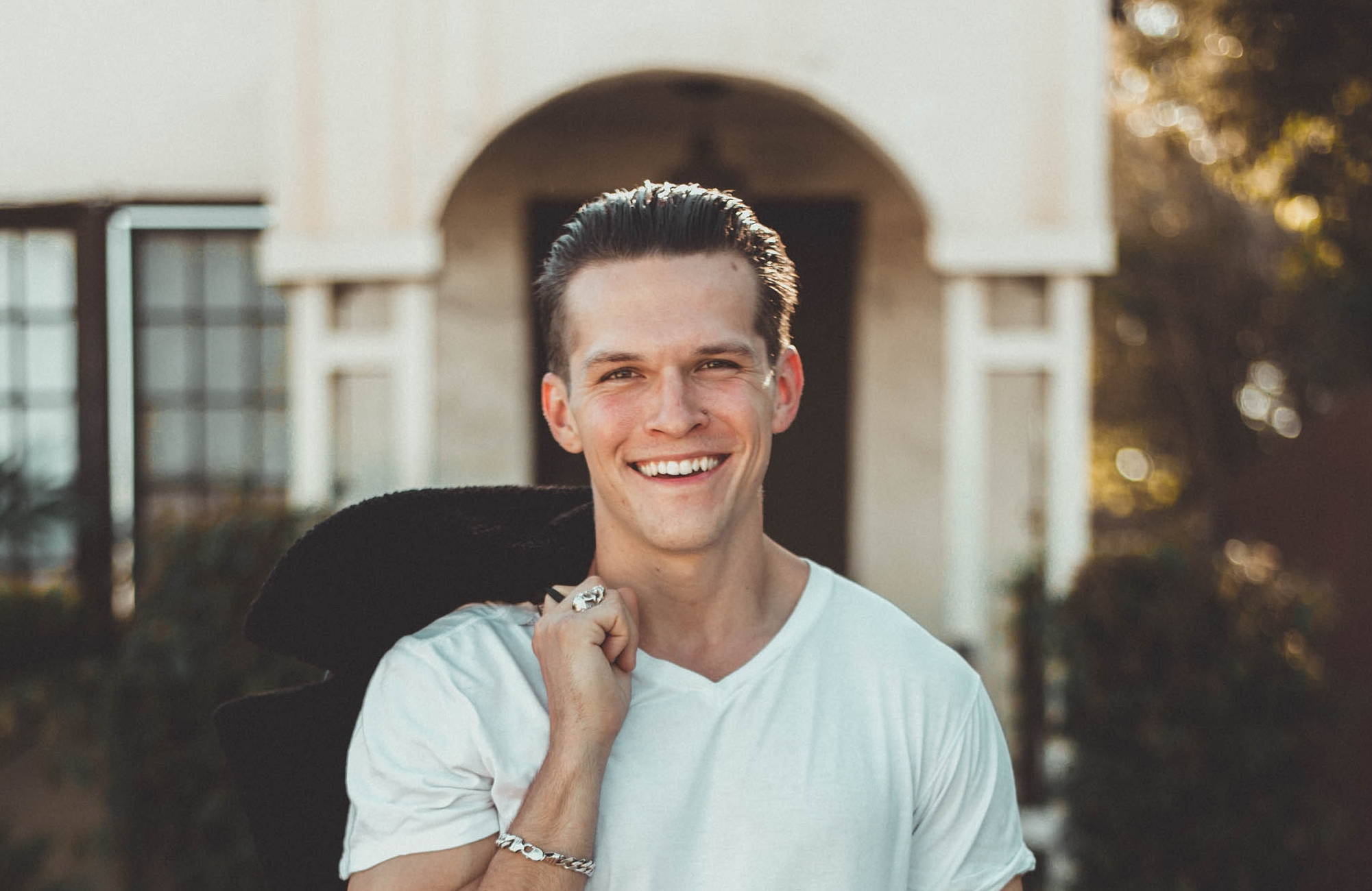 "These are the best 'formal' shoes I have ever owned. The shoes are a dream - comfortable, wide, soft and almost as good as being barefoot (not an option in my job).
I've now boxed up all my Church's and Crocket shoes with the intention of selling them to someone who enjoys the pain of bad design.
You have a loyal customer for life."
Mike W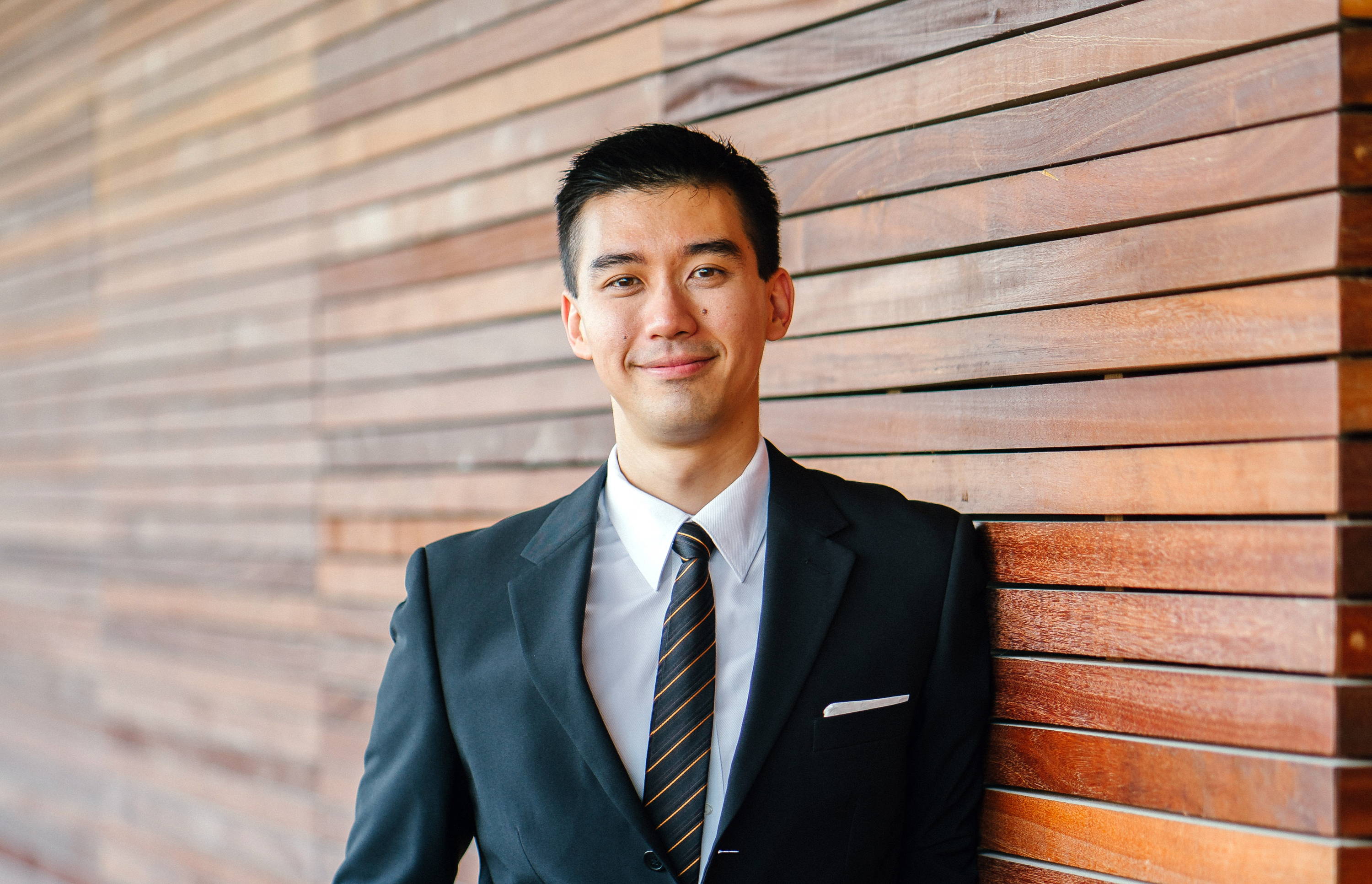 I am a physical therapist and on my feet most of the day. When I received them, I wore them for 9 hours straight. These shoes were comfortable right out of the box.
Carets are an excellent investment for your health. The zero drop and wider toe box are perfect for my feet.
My favorite part is the appearance of a heel that gives them a classy look."
Jordan C.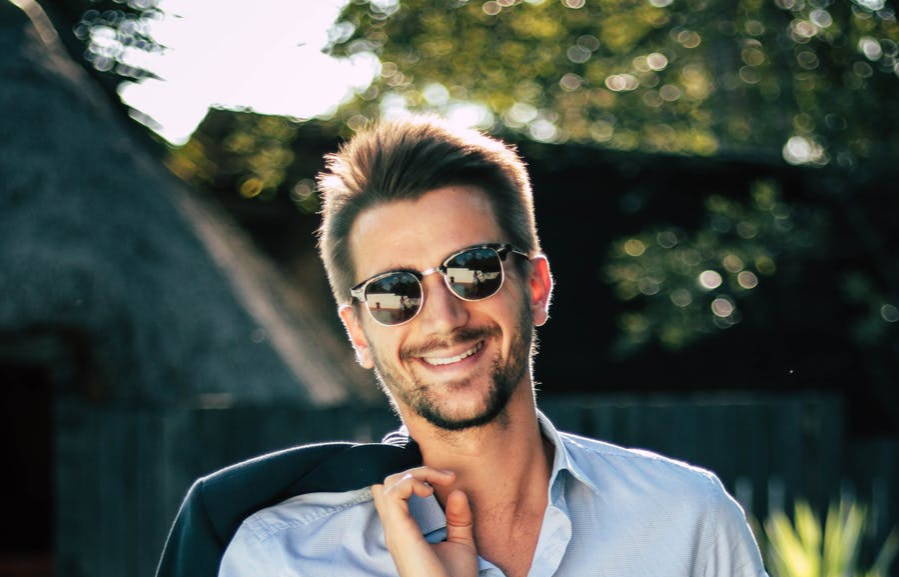 "I thought my feet were going to be uncomfortable in these like most heeled, normal dress shoes.
But when I put them on, my feet told my brain the complete opposite! My feet were comfortable and free to move!
The quality of the shoes are exceptional! I look forward to wearing my Carets for a long time to come!"
Mark C